Contact
Tel: +6017 422 3497
Email: dennisngyewfoo@gmail.com
Address
Jalan Port Klang, Pelabuhan
42005 Port Klang,
Selangor Malaysia
© 2018 MyGlobal Yacht Rental. All Rights Reserved
Scan Now
For Whatsapp Enquiry


WHY CHOOSE US
Open The Door Into The
Extraordinary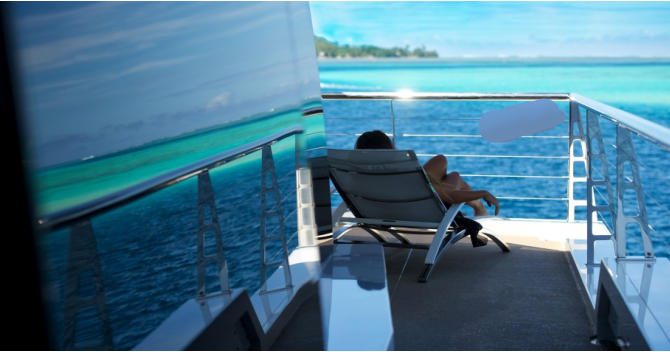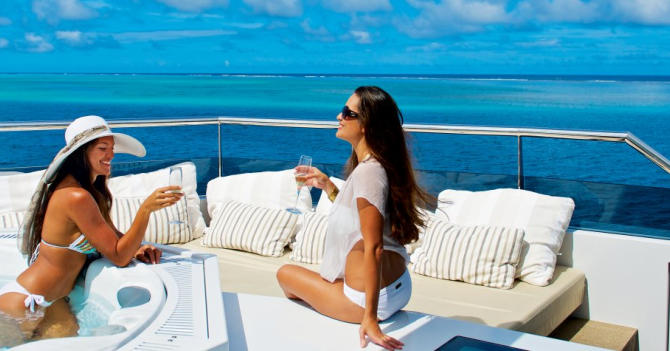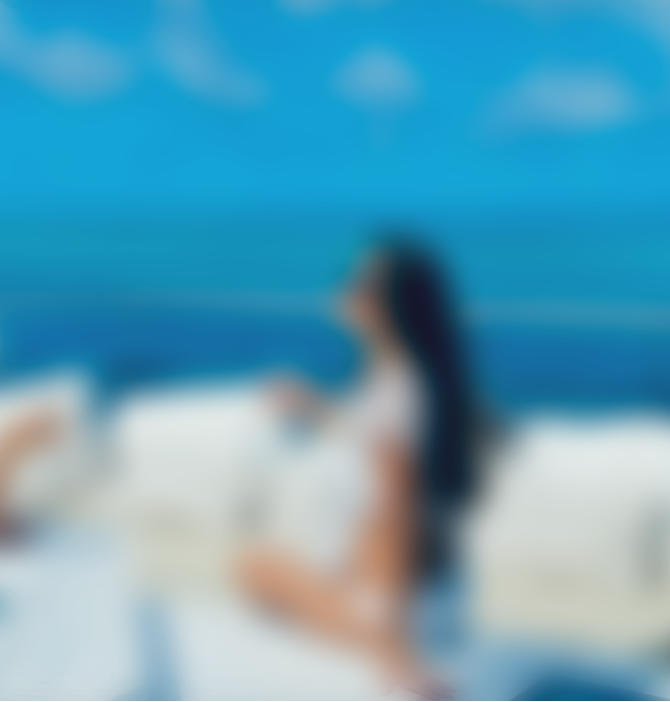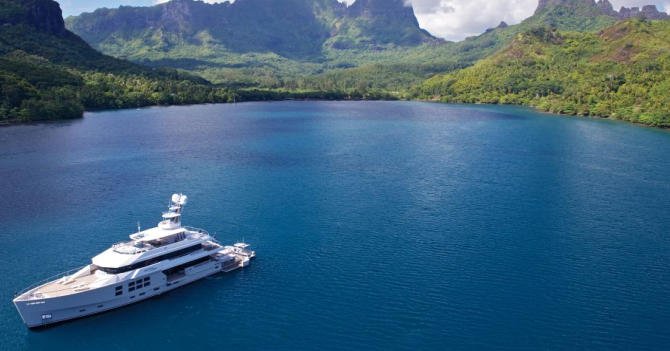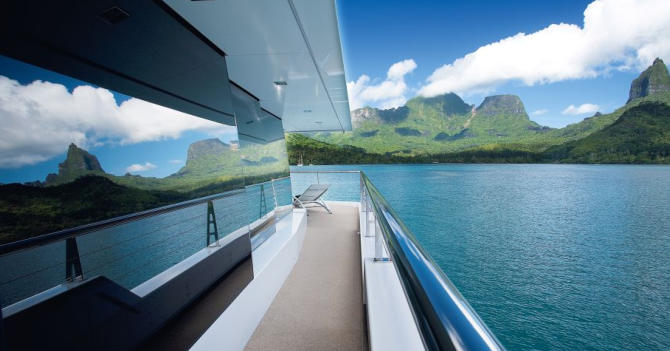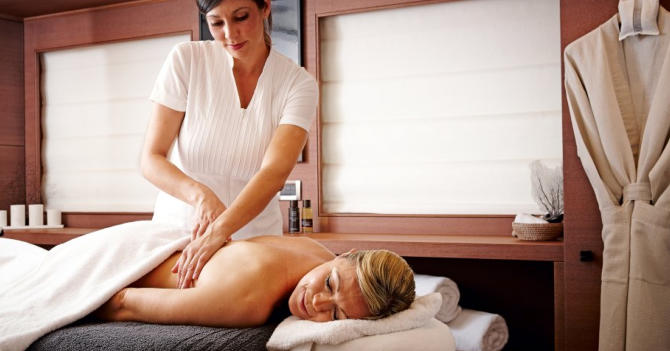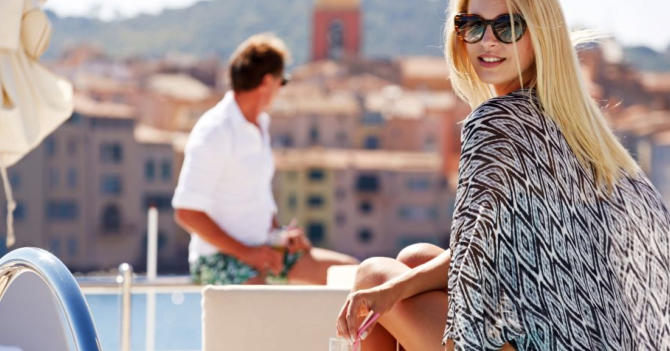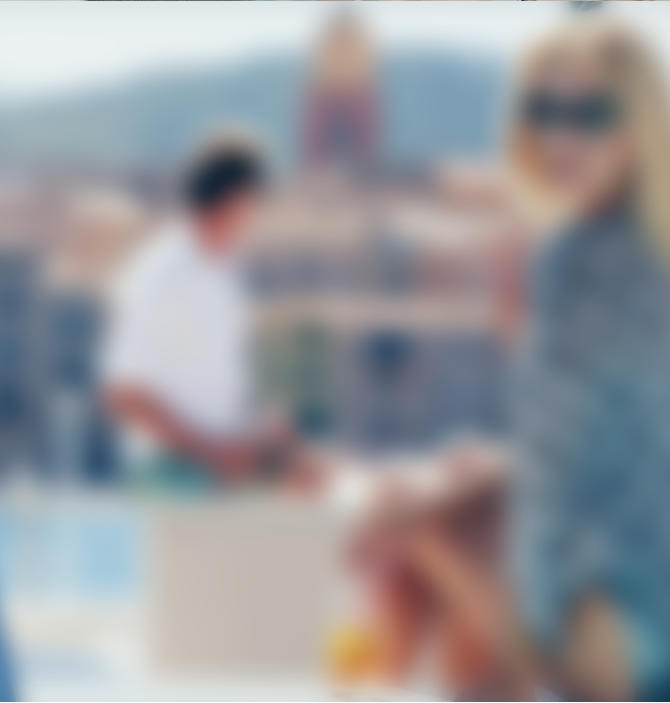 DISCOVER INCREDIBLE DESTINATIONS IN ULTIMATE
COMFORT. EXPERIENCE THE HIGHEST LEVELS OF SERVICE,
FROM A CREW DEDICATED TO EXCEEDING YOUR
EXPECTATIONS AT EVERY OPPORTUNITY.
New destinations every day. Deserted beaches. Secret
hangouts. Your own playground on the water. Some
experiences can only be achieved on a yacht. Discover
everything the world has to offer. Experience a private
haven surrounded by endless ocean. Be alone in a secret
anchorage. Escape the world on your own terms. A flexible
itinerary tailored to you. No compromise.
THE FREEDOM TO GO
WHERE YOU CHOOSE
However you relax, you can do it anytime, anywhere
onboard. Cocktails in the hot tub. A sundeck yoga lesson. A
great massage. A steam or sauna session. A tailored
workout. Massage therapists, diving instructors and
personal trainers onboard. Once you step onboard, you
leave the stress of life on land behind. The crew ensures
you have everything you want, before you need to ask.
Your downtime. Your way.