MyGlobal Yacht Rental
The Luxury Yacht Rental & Helicopter Rental
Kuala Lumpur - KL - Malaysia
Contact
Tel: +6017 422 3497
Email: dennisngyewfoo@gmail.com
Address
Jalan Port Klang, Pelabuhan
42005 Port Klang,
Selangor Malaysia
© 2018 MyGlobal Yacht Rental. All Rights Reserved
Scan Now
For Whatsapp Enquiry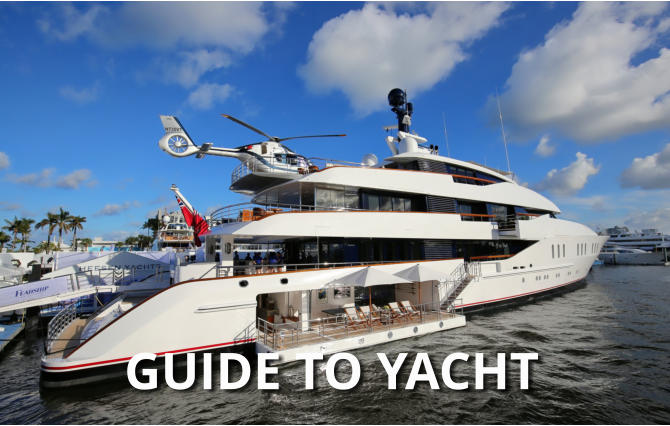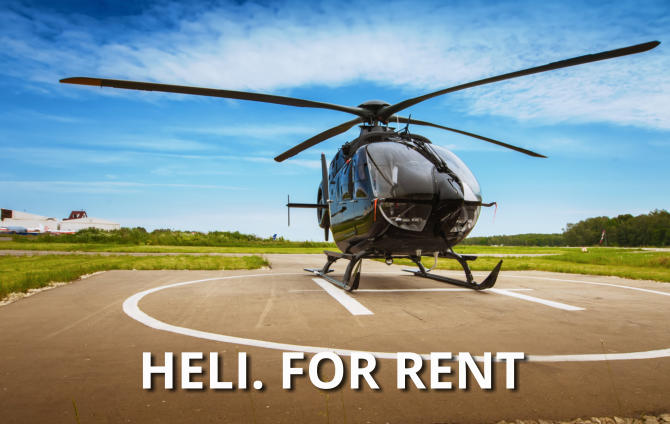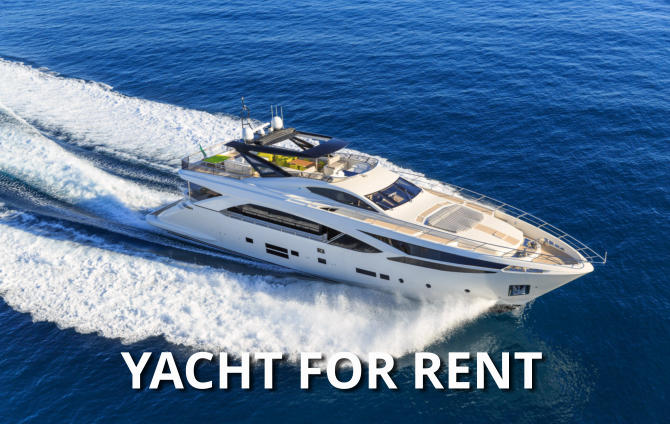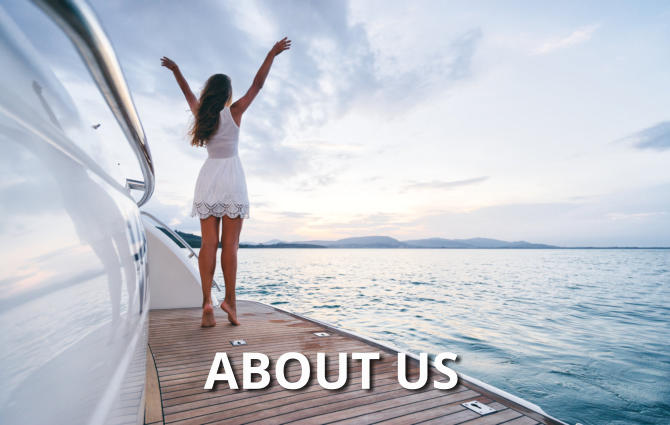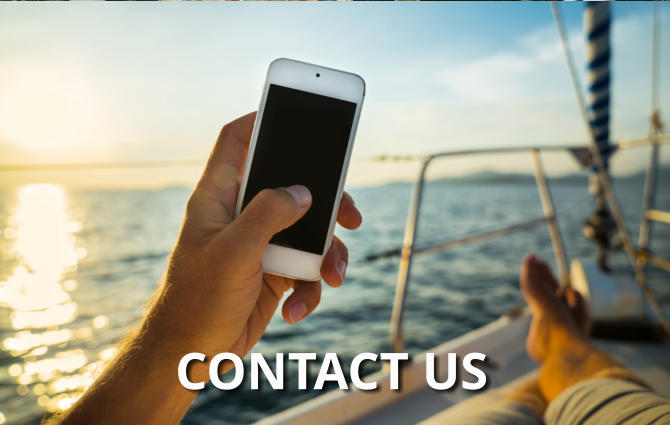 Contact Us Now for Free Quotation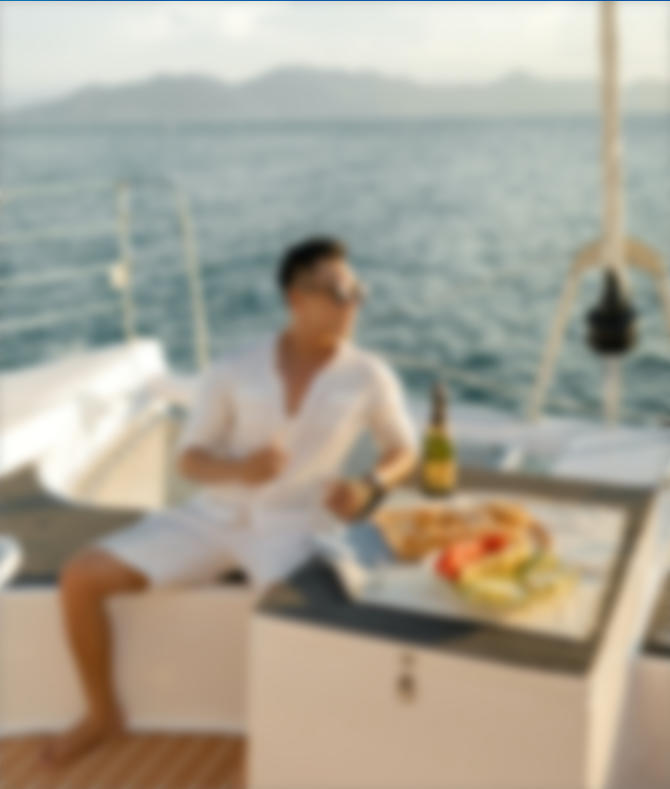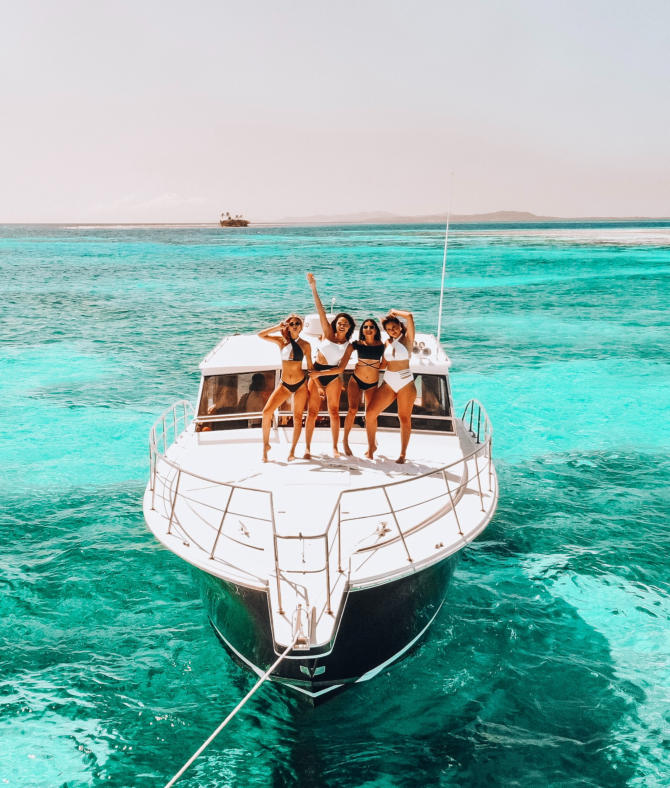 There is a general misconception that the yachting lifestyle is out of
reach to the common folk. My Global Yacht Rental would like to
change that notion. There has never been a more exciting time to get
into yachting. You do not have to own a yacht to enjoy the pleasure of
water flowing beneath you and the sea breeze stroking your face.
Enter yacht charters, an affordable way to experience yachting with
your family and friends. Our mission is to bring the yachting lifestyle
to the masses. We are My Global Yacht Rental without boundaries,
taking you on nautical adventures in style.
WE ARE ALL ABOUT YACHT
CHARTER & YACHT RENTAL
IN MALAYSIA
We listen to our clients and then find the perfect yacht for the occasion or event. Our professional crews are
committed to provide quality yacht rental services to ensure our guests leave the yacht with the best yachting
experience.
We have a wide range of yachts available, from cheap and affordable yacht rentals to higher end luxury ones. We
believe in transparency, and we do NOT mark up our charter rates. We quote according to the yacht owners'
requests, meaning you will find the same price, if not higher, at other places. The rates are all listed at the bottom of
each individual yacht page. No hidden costs!
WHY CHOOSE MY GLOBAL YACHT RENTAL?