Contact
Tel: +6017 422 3497
Email: dennisngyewfoo@gmail.com
Address
Jalan Port Klang, Pelabuhan
42005 Port Klang,
Selangor Malaysia
© 2018 MyGlobal Yacht Rental. All Rights Reserved
Scan Now
For Whatsapp Enquiry


GUIDE TO YACHT
Whatever Your Vision, It Can Be Brought
To Life On Our Yacht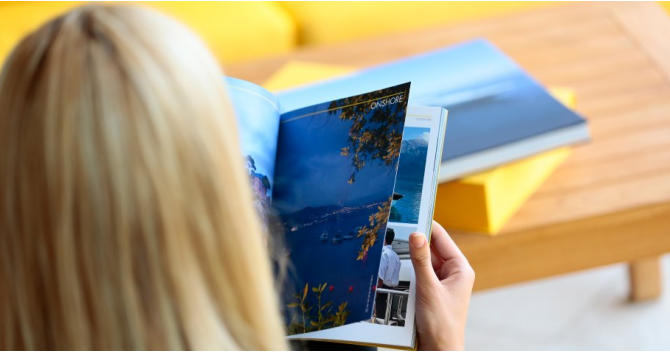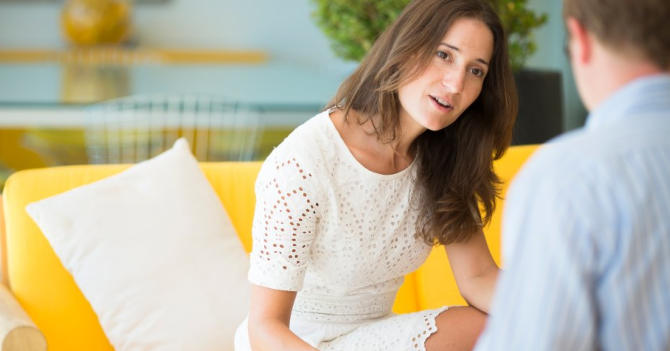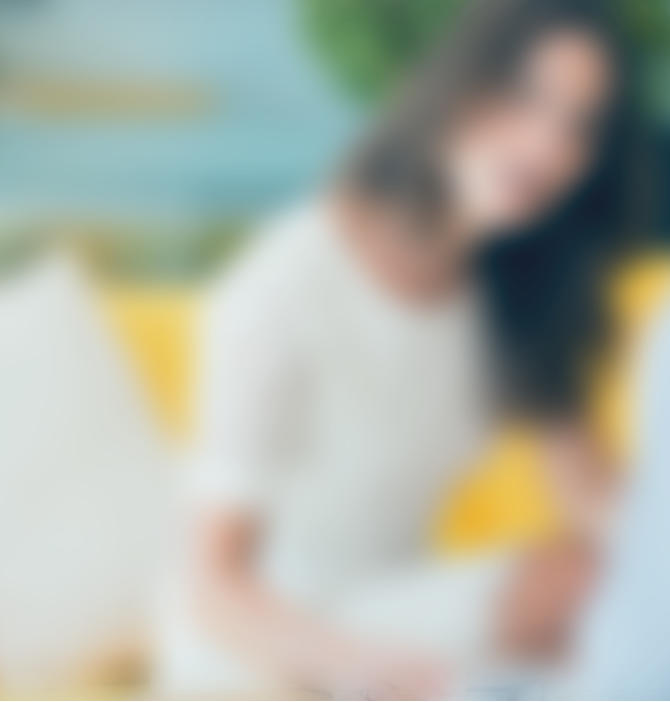 When you start planning to rent a yacht, the first point
of contact is "MyGlobal Yacht Rental". The job of
"MyGlobal Yacht Rental" goes far beyond financial
negotiations. We know the yachts inside out: the crews,
the chefs, the captains, the onboard culture. The yacht
needs to be the right fit for how you want to spend
your time on board, whether that's relaxing with your
family by the hot-tub, jumping in the tender to discover
new areas each day, enjoying a high-octane week of
watersports, diving and partying with a group of
friends, or a combination of all of these.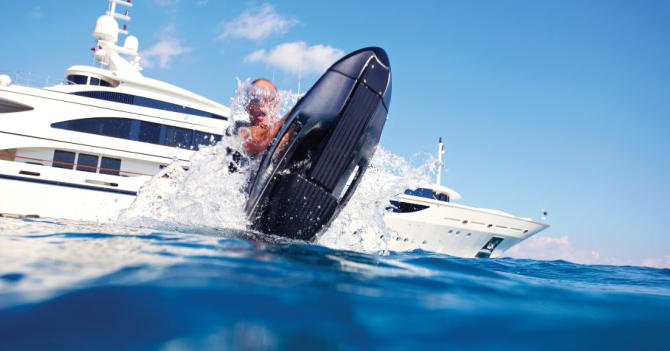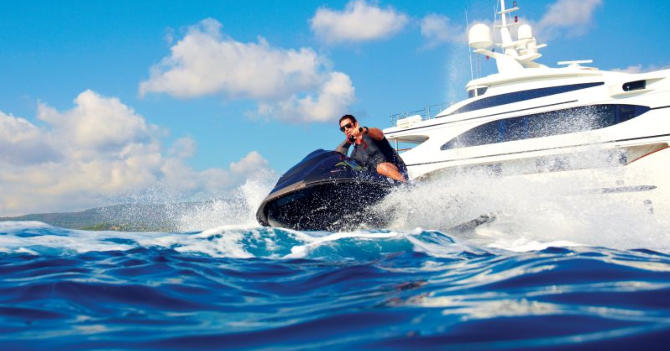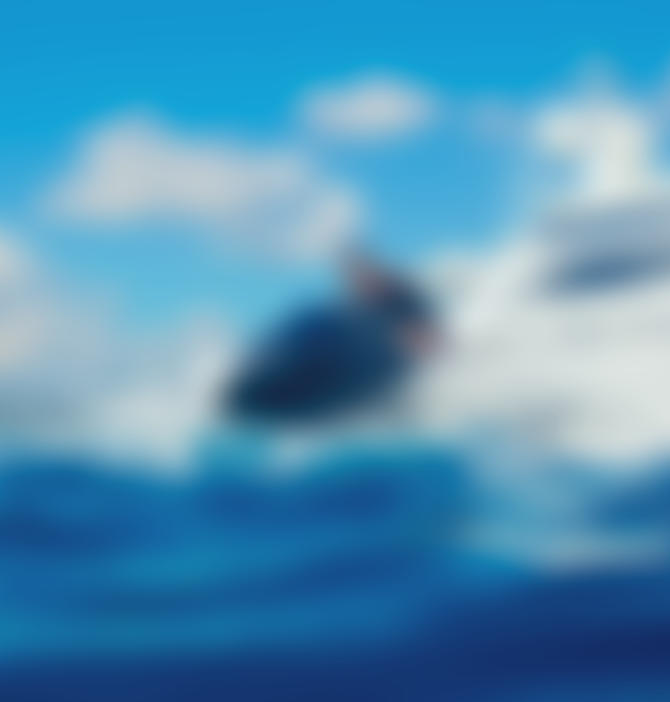 EVERY ELEMENT DONE
YOUR WAY

One of the main reasons for choosing a yacht is the
opportunity to hand pick all aspects of the experience.
Where you go. What you eat. Which Champagne you
drink. Which toys are in the garage. "MyGlobal Yacht
Rental" will works closely with you and the yacht
captain to put together an itinerary of beaches,
anchorages, cities and villages that you want to visit.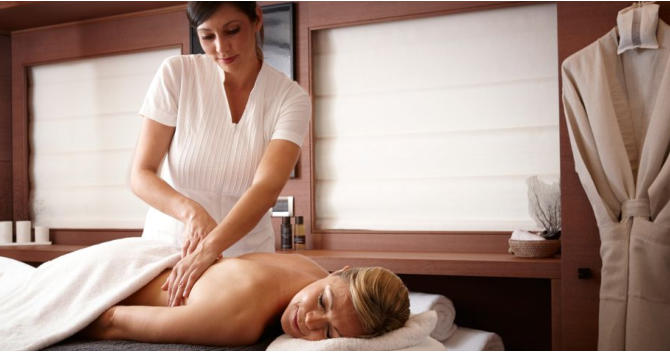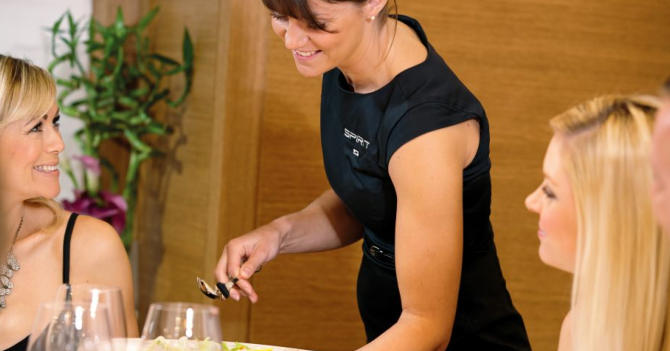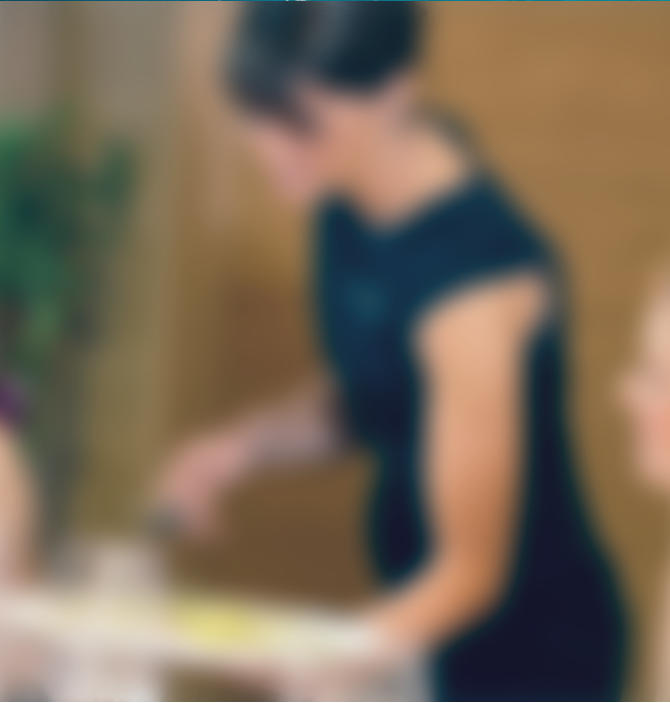 THE KITEBOARDING
INSTRUCTORS
Repeat customers will often return to a yacht because
of a fantastic crew. Every yacht is different, and every
crew creates a unique atmosphere onboard. They can
be relaxed and friendly or silent and discreet. Some are
specialised watersports or yoga instructors, some are
qualified massage and beauty therapists. Some are
great with kids. Crew are fully briefed for your arrival
and sign strict privacy agreements. Many yachts have
cabins for guests' own nannies and extra personal staff.
"MyGlobal Yacht Rental" ensures the crew looking after
you fits your personality.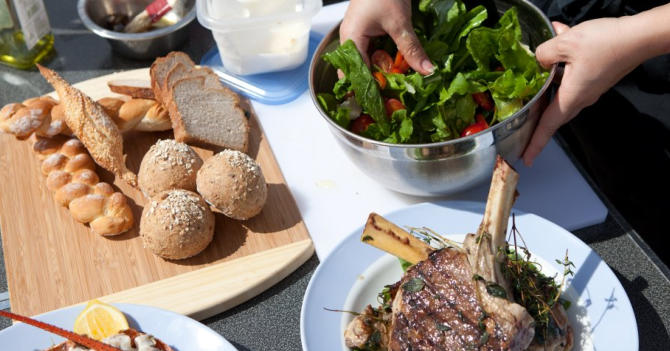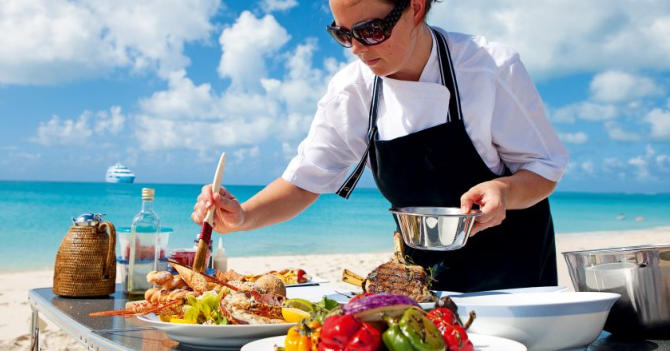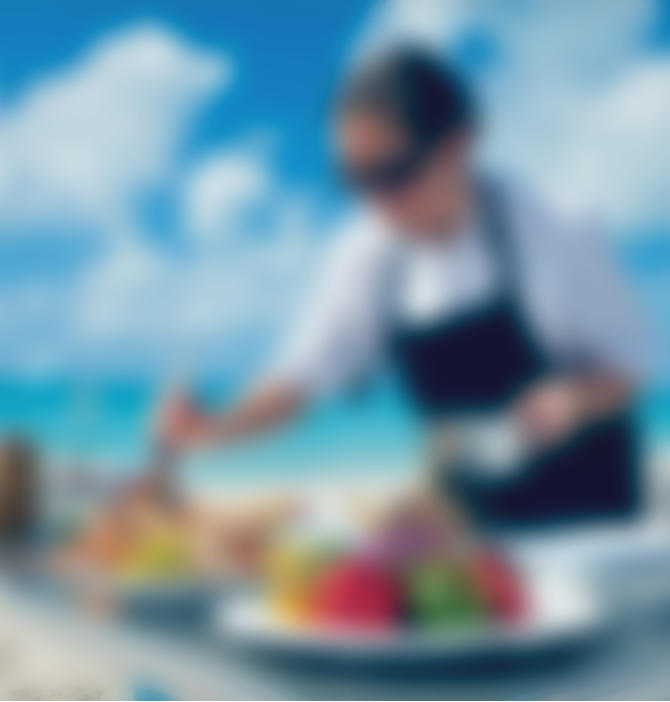 Fresh seafood and produce from local markets in the
Med, combined with the skills of a top chef who knows
your tastes. Dining in stunning settings with your
favourite people is one of the greatest pleasures. A
preferences form is your chance to detail everything
you want to eat and drink onboard. Is there a
particular type of chocolate or smoked salmon you
love? Chefs will ensure every Guest, including those on
special food plans, eats something delicious.